The Jungle Book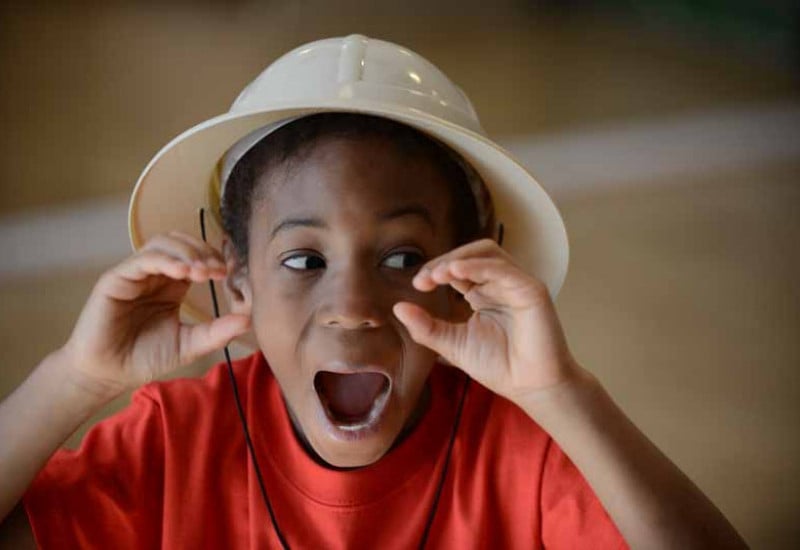 Half-term holiday fun for 4-10s
This June, we've got the bare necessities of life covered. Your young cub will love putting on a show about Mowgli and his animal friends. Rudyard Kipling's classic, The Jungle Book, has gripped generations of children and yours will be equally entranced by its magic.
Journeying deep into the jungle, they'll meet Baloo the bear, black panther Bagheera and hunt down ferocious Bengal tiger Shere Khan– all while enjoying lots of fun and laughter.
Our team of energetic and enthusiastic, highly trained actors and dancers will ensure they enjoy every minute. They'll fire your child's imagination every step of the way inspiring and encouraging them to project their voices, learn energetic dance routines, sing catchy songs, and develop the Perform 4 Cs: Confidence, Concentration, Communication and Coordination.
At the end of the course, the children will put on a wonderful performance to delight family and friends complete with colourful costumes and original music. Each child will also get a personalised certificate to celebrate everything they've achieved.
It's going to be the wildest half-term ever!
But don't take our word for it, click here to see what parents have said about previous holiday courses.
CLICK HERE TO FIND YOUR NEAREST VENUE AND BOOK A PLACE
An online alternative - One Week Wonders
We are also running our hugely popular One Week Wonders which give children a daily online adventure into one of six magical themes for 4-7s and 7-12s. For one hour a day over 4 or 5 days, the children might meet a Perfect Princess, go on a Superhero Mission or simply trip the Dance Fantastic. Click here for more information.
FIND OUT ABOUT OUR ONLINE ONE WEEK WONDERS
Keeping your child safe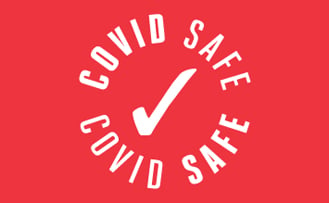 We've always put children at the heart of everything we do, so we're keen to ensure your child enjoys the real world of laughter, fun and social interactions. But of course, it goes without saying that their safety and security is paramount at all times.
Following advice from Public Health England and the Department for Education, we've worked hard to adapt our classes to meet the latest government guidelines while preserving all the benefits of confidence-building fun and developing social skills that are the hallmark of our success.
So you can relax knowing all our classes are as safe as we can possibly make them.
While there will be changes in the way we do things, what won't change is the warmth, energy and professionalism of our workshop leaders, our unique singing and dancing activities and the laughter and benefits your child will experience every day they attend Perform.
What your child will enjoy
Daily five hour sessions over three days (10am-3pm)
Specially formulated games and exercises boosting confidence and building concentration
Sessions run by enthusiastic professional actors, singers and dances
Tailored activities enabling all children aged 4-10 to participate fully
Safe and secure approach in line with latest government guidelines
Final filmed performance for friends and family with colourful costumes and original music
Personalised certificate of achievement for every child
Our three day courses run from 1st - 3rd June 2021. Please click to find out details and dates at your nearest venues or to book online.
Your child just needs to bring a nut-free packed lunch and a water bottle and we'll take care of the rest.
The Jungle Book holiday courses cost £250 *

CLICK HERE TO FIND YOUR NEAREST VENUE AND BOOK A PLACE
* We offer a 25% discount for siblings and reductions for groups. All children are required to wear a Perform T-shirt throughout the duration of the Holiday Course. If your child does not have a T-shirt, this must be purchased at an additional cost of £8.50.
** Chelsea courses are priced at £280 due to smaller class sizes.