Summer Fun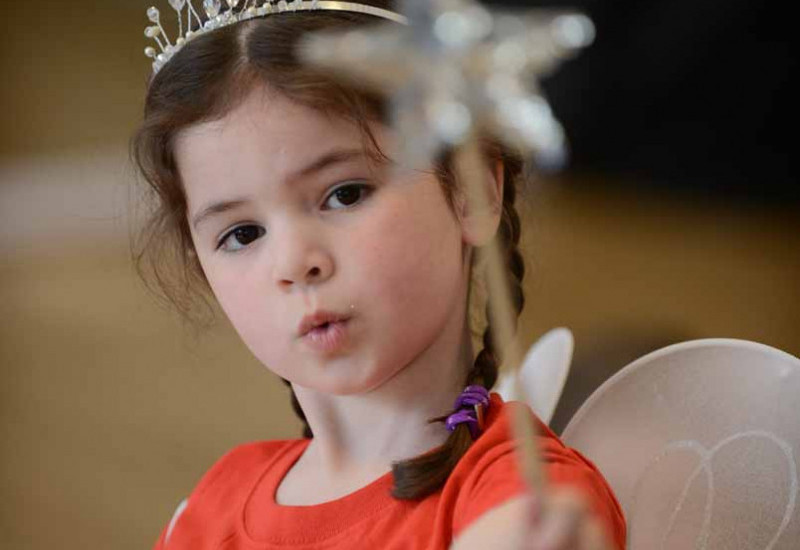 This summer, make the absolute most of the holidays with one of our fun-filled, action-packed holiday courses.
During July and August, your 4-7 year old could be flying away to Neverland on one of Perform's three or five day courses. We're setting sail for an unforgettable drama, dance and singing adventure. With a sprinkle of fairy dust, our team of skilled actors, musicians and dancers will work their magic to ensure your child enjoys every minute as they work towards a show-stopping performance to delight family and friends.
7-12 year olds can be part of The Greatest Show On Earth. Together with Phineas Barnum, we'll be risking everything to put on a spectacular circus designed to show the public things they've never seen before. The Greatest Show On Earth is a specially written show combining uplifting songs, dazzling dancing and a heart-warming story into a fantastic production that every 7-12 would love to be a part of.
In all our courses, the children work alongside an energetic team of theatre professionals who ensure that they have the best of fun while they work together to put on a performance to be proud of on the last day.
Our holiday courses are both lively and absorbing and parents often tell us how much their children have enjoyed themselves. But there's no need to take our word for it - click here to see what parents are saying about our holiday courses.