Pinocchio Holiday Drama Course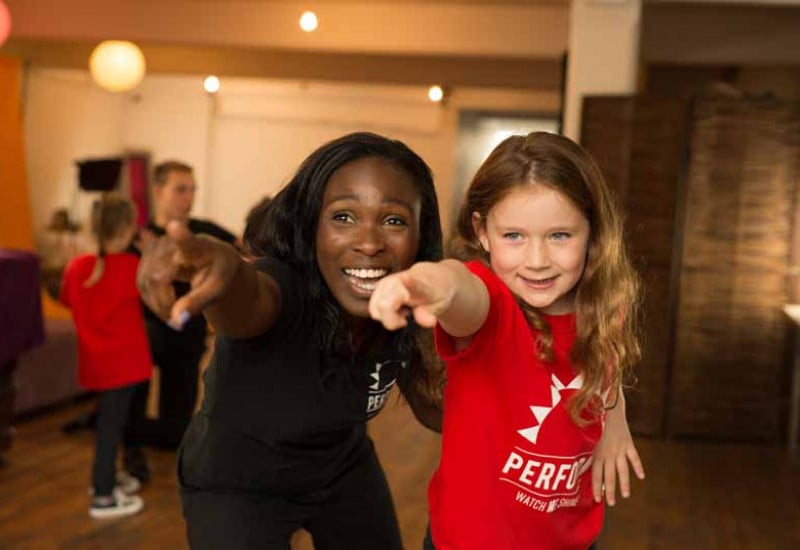 Join us this October half-term for three days of action-packed fun. Enter a world of colour, mischief and magic with Pinocchio, the little wooden puppet who wants to be a boy. Step inside Gepetto's cosy workshop where soldiers talk and ballerinas dance, tell the story of Pinocchio's exciting adventures as he follows his dreams and help him discover that telling the truth is always best.
Our team of professional singers, dancers and actors will brighten up this autumn as they spark the children's imaginations and bring this classic story to life with lots of fun, games and laughter. They'll be with them every step of the way to inspire and encourage them to project their voices, learn energetic dance routines, sing catchy songs, and develop the Perform 4 Cs: Confidence, Concentration, Communication and Coordination.
At the end of the three-day course, the children will put on a show-stopping performance to delight family and friends complete with imaginative costumes and original songs. They'll also get a personalised certificate to celebrate everything they've achieved. A real half-term treat.
But don't take our word for it, click here to see what parents have said about previous holiday courses.
What your child will enjoy
FIVE hour fun-packed drama, dance and singing sessions over three days (10am-3pm)
Enthusiastic experienced workshop leaders
Tailored approach enabling all children aged 4-10 to participate fully
Final filmed performance for friends and family with colourful costumes and original music
Personalised certificate of achievement for every child
Courses run 26th - 28th October. The cost of course is £250 for three-days.*
Please click to find details of your nearest venues or to book online.
* We offer a 25% discount for siblings and reductions for groups. All children are required to wear a Perform T-shirt throughout the duration of the Holiday Course. If your child does not have a T-shirt, this must be purchased at an additional cost of £8.50.