A Week in the life of a Producer
It's show week at Perform and Natalie Buller has been busy magically transforming the children in her class into mini-cowboys, wild horses and Native American princesses.
It's showtime at Perform Esher. As the audience settles, my class are in high spirits and their parents are excitedly awaiting their little one's big moment. But of course it doesn't begin here. There have been weeks of preparation building up to this moment. Let me take you back to Monday and lead you through my week as a Perform Producer.
I begin my week by viewing my class registers to see if I have any new children coming along for a free trial. I see we have Oscar booked in for tomorrow's class so I give his mum a quick call to find out a little more about him and to fill her in with some more details about Perform. Oscar is five and can find new situations intimidating but I assure his mum that I will meet him beforehand and we will go into the class together so that I can introduce him to the room.
It's Tuesday and, knowing Oscar is in today's session, I plan to include some fun ice-breaker games to help him feel comfortable.
Meeting Oscar
I arrive and set up the class then liaise with the teacher about our plan and free trials. Five minutes before we begin, I pop out to the waiting room to see little Oscar clinging onto Mummy for dear life. He eases up a bit after I mishear his age (5) as 55 and tell him I'm amazed that he looks so young! I explain that we are looking for big brave adventurers to go on our mission today and, after Oscar has shown me his big muscles, we hold hands and walk in together.
This week, our developmental focus is 'Sorting Out Disagreements'. During our adventure to the Wild West, we meet two cheeky cowboys who both want to leave camp at different times. The children discuss ways to resolve this and eventually come to a solution that both cowboys are happy with.
On Wednesday, I get a call from Oscar's mum to say that he has been a bundle of excitement since the class and would love to sign up for a block of classes. Thrilled, I set aside his Perform T-shirt, Free Wild West CD and his Wild West poster and stickers for him to receive in class next week.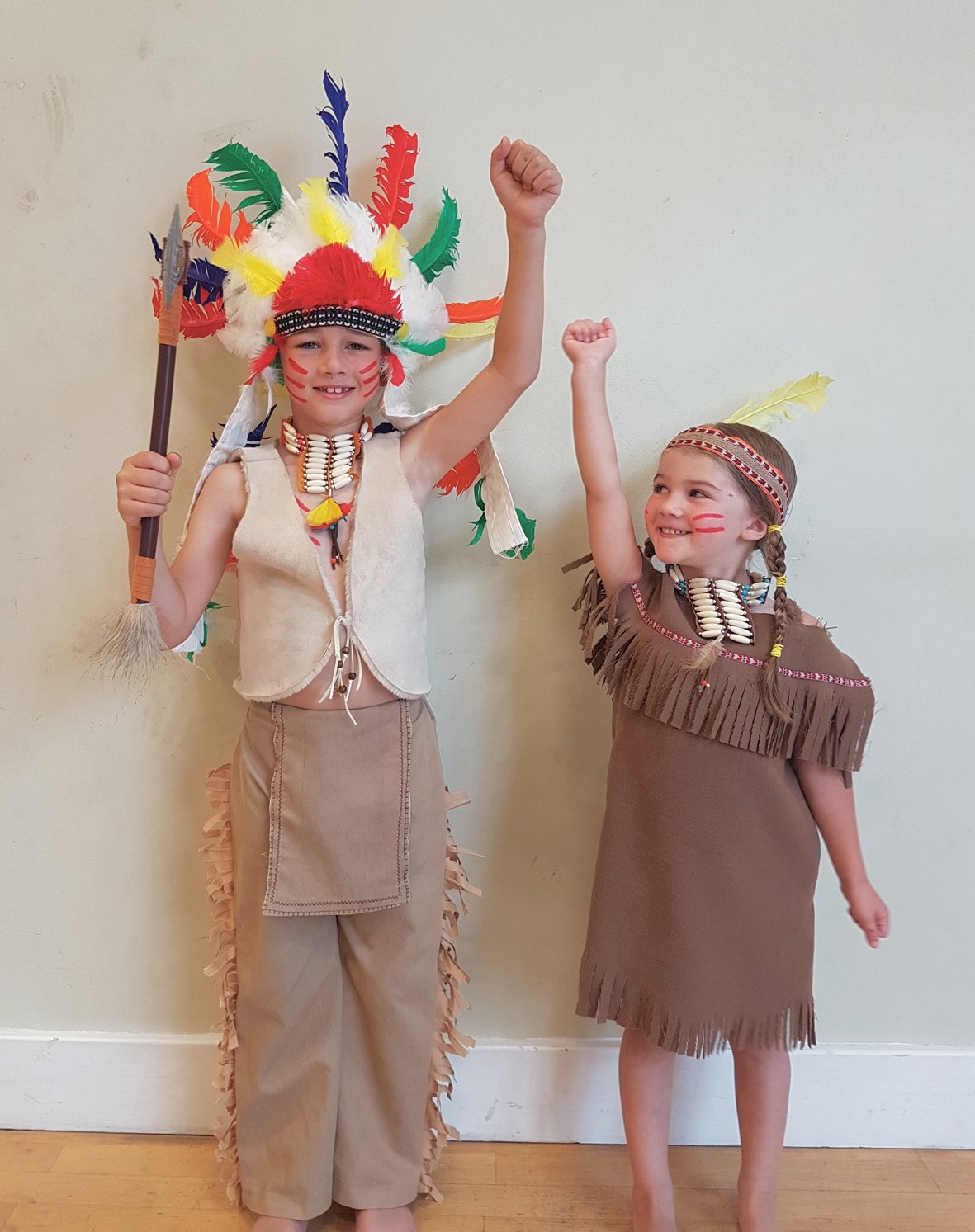 On Thursdays, I run Perform X, our street and hip hop-inspired dance classes. This term's theme is Through The Looking Glass and the children are learning how to use different levels of energy when they rap, sing and dance and they are amazing! Friday then marks the eve of presentation day so I do a quick check to ensure everything is ready, packing my case with props and goodies.
Let the show begin!
At the end of the week, I'm immensely proud of the children and how far they've come. I drop the parents a line to thank them for watching, for providing costumes and for helping the children learn their lines. Alfie's mum replies to say how proud she was, how much Alfie enjoyed himself and to say a big thank you for all my hard work. Seeing the children grow and develop whilst having so much fun makes it all worthwhile!

When the children arrive on Saturday morning, we have a quick run-through of lines and make sure that everyone is feeling happy. Friends and family arrive and the presentation begins. The less confident children remember their big loud voices and the energetic children remember how to stand like soldiers. Young Alfie, who was too shy to speak to me at the start of term, runs up to the solo-speaking spot and I see his mum looking anxious. With a big smile on his face, he boldly recites his line: 'I am Crazy Horse and this is my brother Thunder Eagle'. His mum is overjoyed!