Meet Lucy
Tips for seven year olds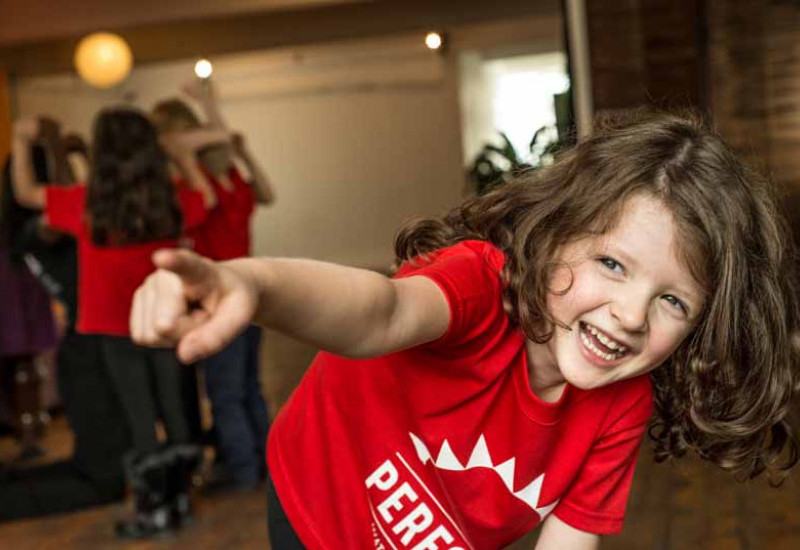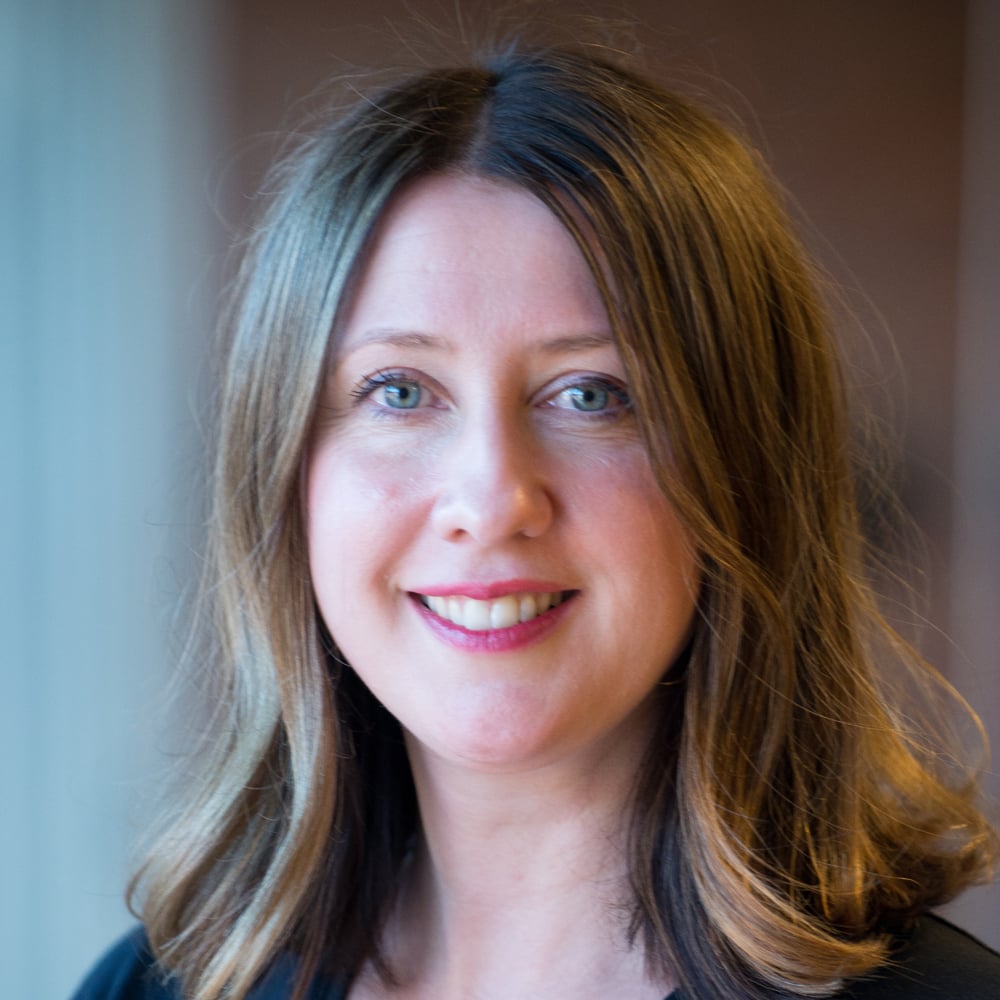 At seven, your child is probably responding really well to a daily schedule so that they can plan their day. As they start to understand about the progression of time, be aware that this can lead to worries about successfully managing tasks and not getting in trouble. In fact, finishing things properly is one of the primary sources of emotional outbursts I notice in my seven year olds at Perform.
When parents ask my advice, I suggest that they can help their child stay in control by ensuring that they are allowed time to finish what they are doing before being asked to do something else. A few simple strategies can also help like organising the morning routine so that they get to school on time with everything they need for the day; holding weekly family meetings to plan activities and responsibilities; and keeping regular bedtime routines (and early bedtimes) to prepare for the morning.
Speaking of bedtime, many seven year olds I know are afraid of the dark. A torch by the bed is a great comfort but it doesn't replace being tucked in and having a story and conversation with you.
Parent tip: this is a great time to introduce some new foods to your child. They may not like them at first, but give it time and they are more likely to be accepted eventually.
Here are some of my thoughts on issues that may be of interest to parents of seven year olds.