Meet Lucy
Tips for four year olds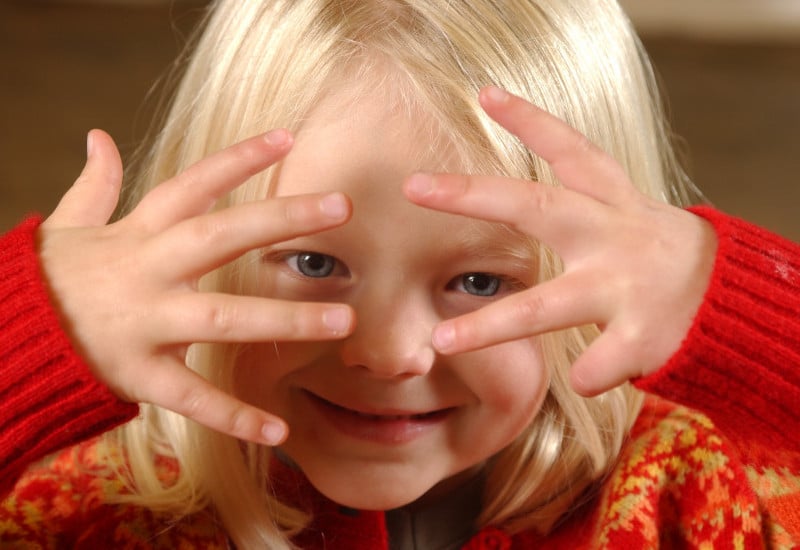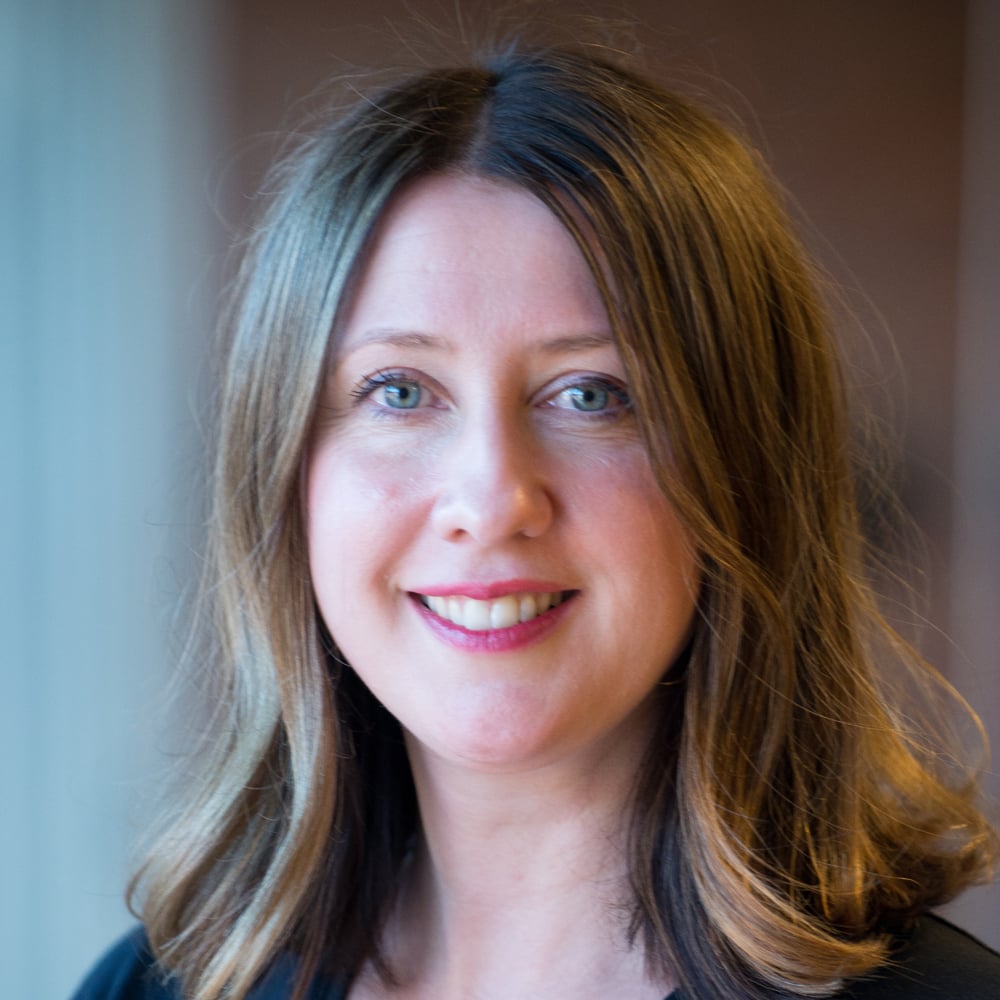 I find four is a wonderfully lively, energetic and sociable age. Confident about the basics such as speaking, running, drawing and building things, your child is probably ready to use these skills to the fullest. Even the most reserved four year old tends to enjoy the company of adults and children of all ages, from the smallest babies (next to whom they feel big and grown-up) to the oldest great-grandparents.
Is your four year old easily frustrated by tasks like buttoning his coat? It makes sense at this stage: their fingers are still better suited for throwing balls than tying shoelaces, because the fine motor and visual areas of their brain aren't fully developed yet. And it doesn't help that patience is also in such short supply for many preschoolers.
Four is also an ideal age to start thinking about enroling your child in some extra-curricular activities - to give them a creative and sociable outlet away from school and the usual groups. Perform runs drama, dance and singing classes at nearly 300 venues across London and the South-East that specialise in developing confidence, coordination and concentration. Why not come along and try a free trial session?
Click on the links below for some of my hints and tips on issues that may be of interest to parents of four year olds. Happy reading!