Challenge Awards
Diamond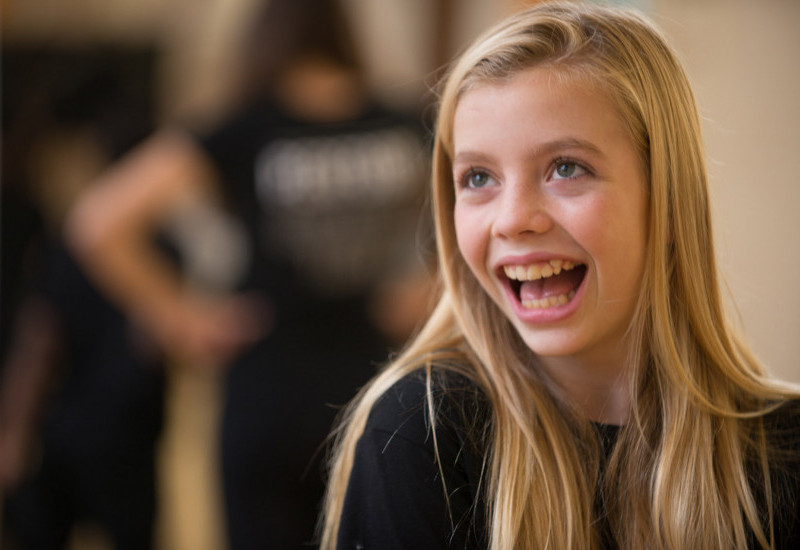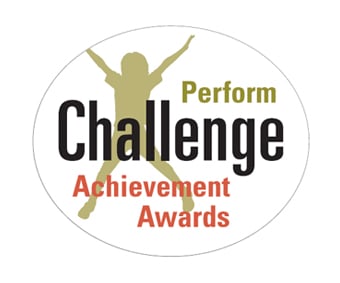 To receive a Diamond Challenge Award, a child must demonstrate:
flawless diction, excellent projection and articulation. A wide range of vocal dynamics including the use of accent and vocal character traits;
flawless vocal intonation and the ability to sing different styles of music sensitively and lyrically in character and in time with the musical accompaniment and acapella;
energy, coordination, rhythm, character, flair and precision when performing a varied, imaginative and creative self-choreographed dance;
a very wide vocabulary, exceptional fluency, excellent listening and questioning skills, engaging conversation and appropriate eye contact throughout;
an excellent understanding of several aspects of a creative medium (such as theatre, film, TV or visual arts) and an ability to present a well-argued view articulately and persuasively;
an excellent ability to portray a character and situation displaying a sensitive and sophisticated understanding of the use of vocal and physical traits;
excellent fluent and consistent improvisation skills when in character.
excellent dialogue sight reading skills.
During the assessment, the student may be asked to do any of the following:
Write and perform a monologue and deliver it in the role of a favourite character;
Perform a musical theatre song of their choice with musical accompaniment;
Perform their favourite song acapella;
Perform a self-choreographed dance to music. This should be rehearsed at home and last no more than two minutes (please bring the music on CD or on an mp3 player with standard stereo audio output);
Prepare a character to use in an improvised dualogue with theChallenger.
Sight-read a script with the Challenger.