Foundation topics
Tea under the Sea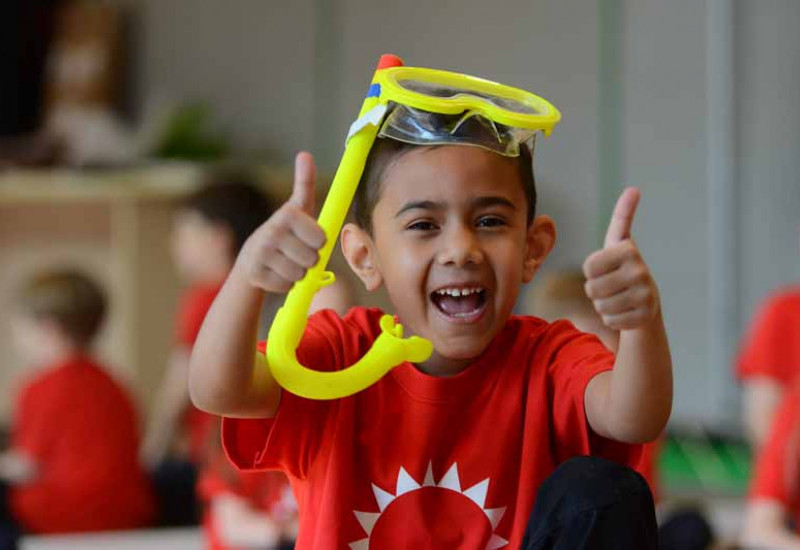 Dive down deep and join us on a wild and watery adventure. Bucketfuls of fishy frolics!
*Warm up to the fishy funk song!
* Meet Dolly Dolphin and go for a hurtle with a turtle
* Learn the smellyfish jelly fish poem
For more information or to book, click here to contact us or book online.