Foundation topics
Fairy Tale Forest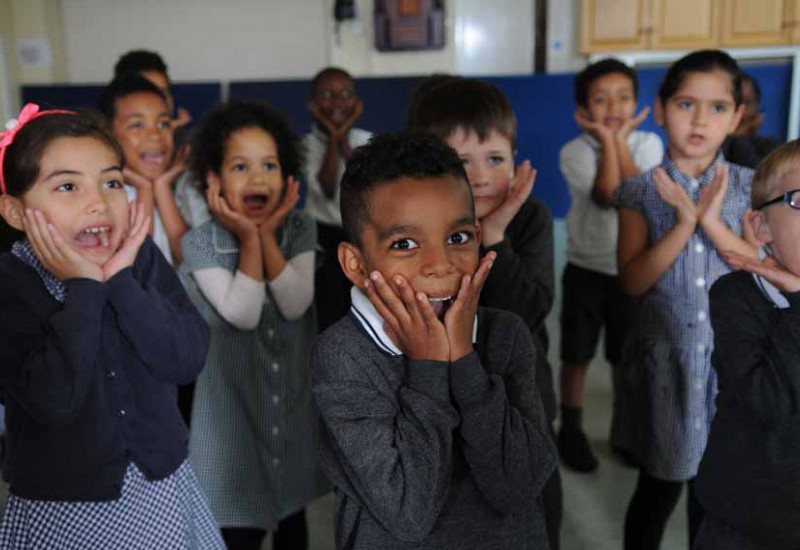 Fairy Forgetful has lost her way and can't find the Fairy Tale Forest. Help her return to her friends and have lots of forest fun.
Help Fairy Forgetful find her magic map and protect her from the evil queen
Have a midnight feast with the Seven Dwarfs
Learn a riddle, play games and sing the 'Funky Fairy' Song
Take part in a chat-show on Tiara TV
Learning objectives:
To immerse ourselves in a fairy tale world.
To develop confidence when speaking in front of an audience.
For more information or to book, click here to contact us or book online.