Key Stage One topics
Dinosaurs - Terrible Lizard!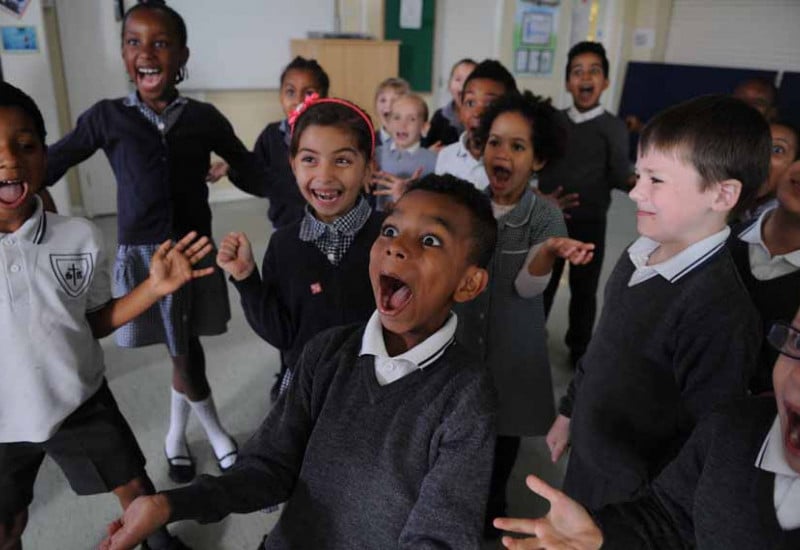 Hop on board for the school trip of a lifetime and visit a fossil site to search for dinosaur relics. Once there, the children will get more than they bargained for!

* Explore the way in which dinosaurs moved and sounded.
* Discover how dinosaurs were named (eg. Triceratops means three-horned head)
* Discover why they became extinct and their influence on birds today.
Learning objectives:
To represent ideas through role play.
To listen and respond appropriately.
To describe a range of dinosaurs.
To consider how the world was different when dinosaurs lived.
For more information or to book, click here to contact us or book online.