Current Affairs
The Coronation of King Charles III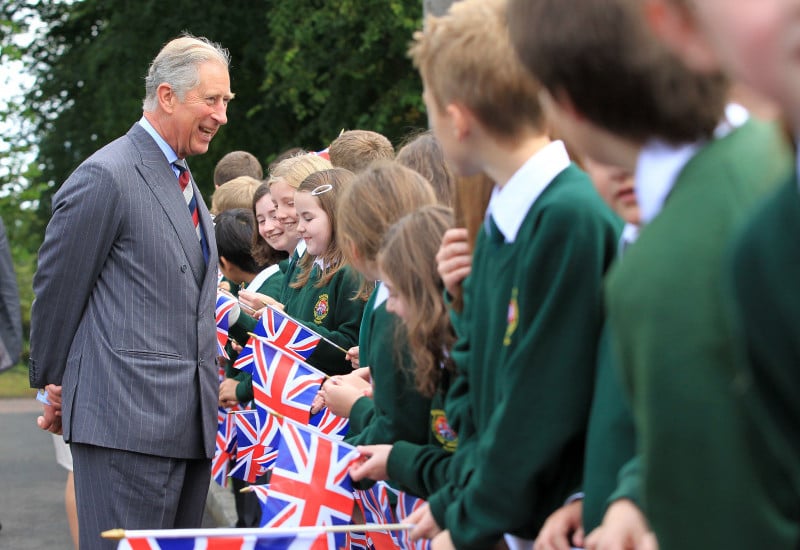 Hear ye, hear ye! Celebrate the coronation of King Charles III with an imaginative drama workshop suitable for all key stages and booking throughout 2023.
We'll be joining in the historic celebrations with a fantastic workshop covering the life of the oldest new monarch to take the throne!
For over 50 years, King Charles has used his unique position to champion sustainability and support a range of charities and trusts, with a focus on the environment, education and the arts and youth opportunities. Throughout the workshop, children will aim to follow in his footsteps as we learn how to be an eco-warrior, consider ways to protect our planet and practise being charitable towards others.
And, of course, the workshop wouldn't be complete without a coronation, so we'll be challenging the children to use their best royal waves, smartest ceremonial walks and clearest cheering voices as we imagine what the ceremony might be like.
Learning objectives
To celebrate a moment of British history
To emphasise the importance of helping others
To understand what it takes to be an eco-warrior

To learn about what happens in a coronation ceremony
As well as marking a signifinant moment in British history, these workshops will support communication and language, PSHE, expressive arts, music and environmental science.