Current Affairs
Queen Elizabeth II's Platinum Jubilee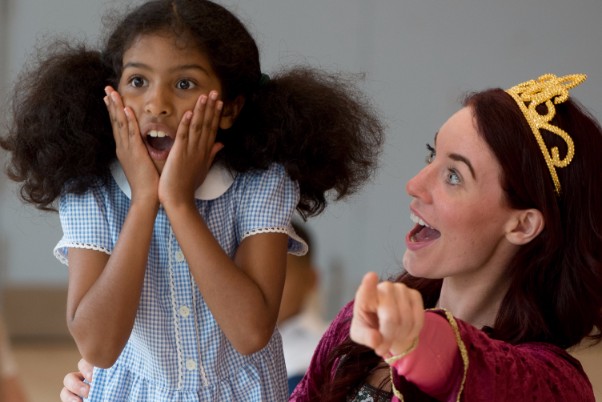 6th February 2022 marks 70 years since Queen Elizabeth II's accession to the throne.
The country will be celebrating officially from 2nd - 5th June and Perform can help to start the celebrations in style with a workshop commemorating the Queen's service.
Throughout this workshop, children will:
Journey back in time through Queen Elizabeth's life
Use role-play and freeze-frames to re-create some of Her Majesty's most iconic moments
Be introduced to other members of the Royal Family
Learn the Jubilee song
Come along to 'The Queen's Garden Tea Party'
Take part in a mini Service of Thanksgiving, honouring the official celebrations to take part at St Paul's Cathedral on 3rd June.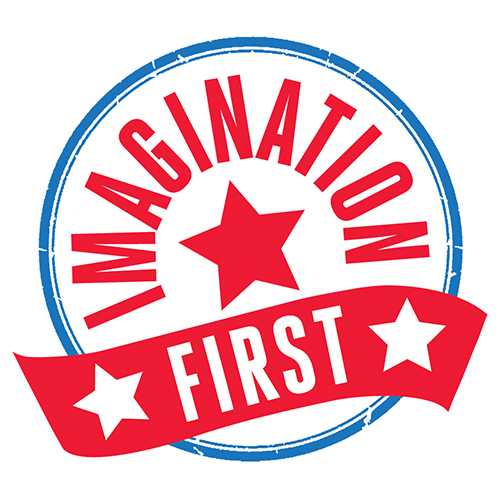 Queen Elizabeth II is the first British monarch to celebrate a Platinum Jubilee and, as the longest reigning monarch this is set to be a huge part of British and global history.
For more information or to book, click here to contact us or book online.