Perform4ALL project
Spring 2019 - Groove like an Egyptian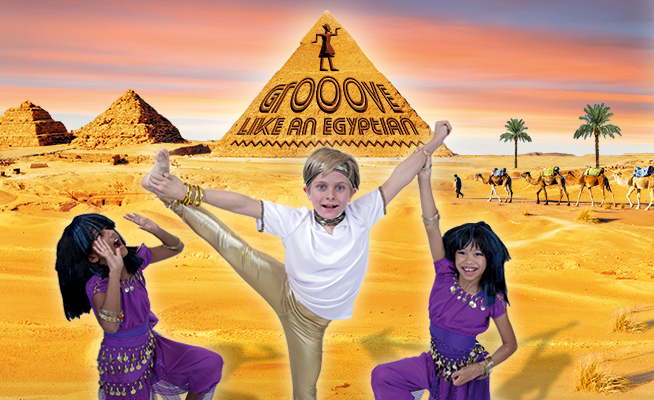 Free action-packed hip hop and street dance sessions inspired by Ancient Egypt.
Dance4ALL workshops are 30-minute sessions promoting fitness, dance and fun for children in Years 1–5. From January to March 2019 the workshops will be based on an adventure back in time to Ancient Egypt- with a modern hip, hop twist!

From building the pyramids to inventing toothpaste, the Ancient Egyptians were busy people! On this fun-filled adventure back in time, the children will discover the joys of dancing together. We'll unpack the story themes through dance and improvisation, the children will learn how they can express themselves through movement and we'll also challenge them to learn part of our Ancient Egypt inspired hip hop routine.

The sessions are led by a DBS checked dance specialist and are formulated for the specific age-ranges of the classes.

To book your school's FREE Dance4ALL workshop, please complete our online form or call us on 0207 255 9134.