Key Stage One topics
What's in my garden?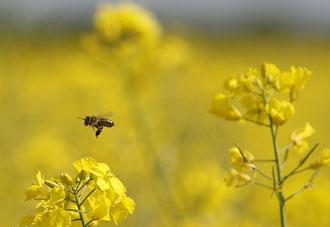 An exciting trip down the garden path to learn about the plants and animals found there as well as exploring the lifecycle of a garden.
Put on your wellies and take an improvised adventure into the garden.
Look at the different parts of a plant in our interactive command game.
Learn about the animals and insects in your garden through the mini-beast song.
Understand how the plants and animals rely on one another in the environment.
For more information or to book, click here to contact us or book online.