Perform4ALL project
Spring 2021 - Wild West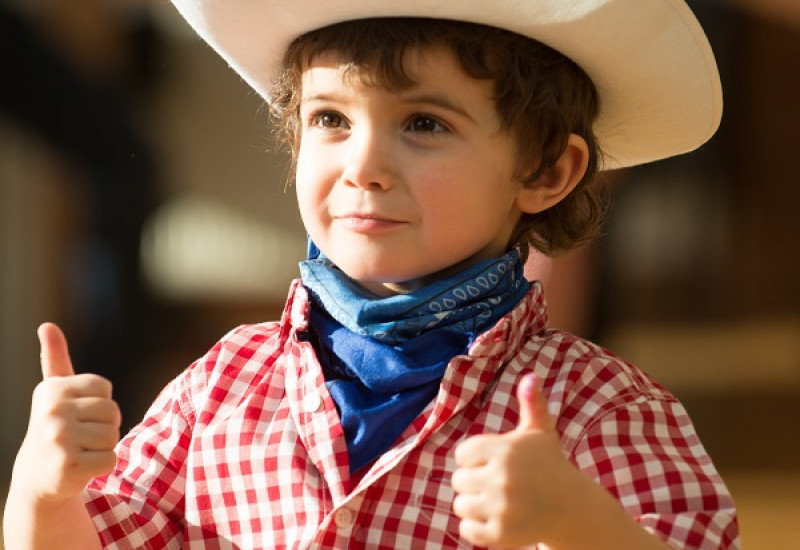 From January to April 2021, as part of our popular Perform4ALL project we are offering FREE performing arts-based sessions to selected primary schools.

Each workshop will be guided by an experienced DBS-checked actor/drama teacher appearing in character as Sheriff Billy. Incorporating fun games and characterful improvisations, the children will embark on a journey across the majestic plains of North America as they follow smoke signals to find the Horse With The Golden Mane.

These creative learning workshops are an ideal introduction to the performing arts or as a fun treat for the children. Each 30 minute workshop is led by a DBS checked teacher and is specially formulated for children in Nursery, Reception, Year 1, and Year 2.
We will come to your school and spend around 30 minutes with each class, ideally in the school hall. We have made changes to ensure that our workshops our covid-secure, you can find full details on this here. The workshops really are completely free! You can read more about how we're able to offer these free workshops here.

These workshops are extremely popular and are booked on a first come first served basis. To book your school's FREE Wild West workshop, complete our online form here.