Music, Move & Make-Believe
Music, Movement & Make-Believe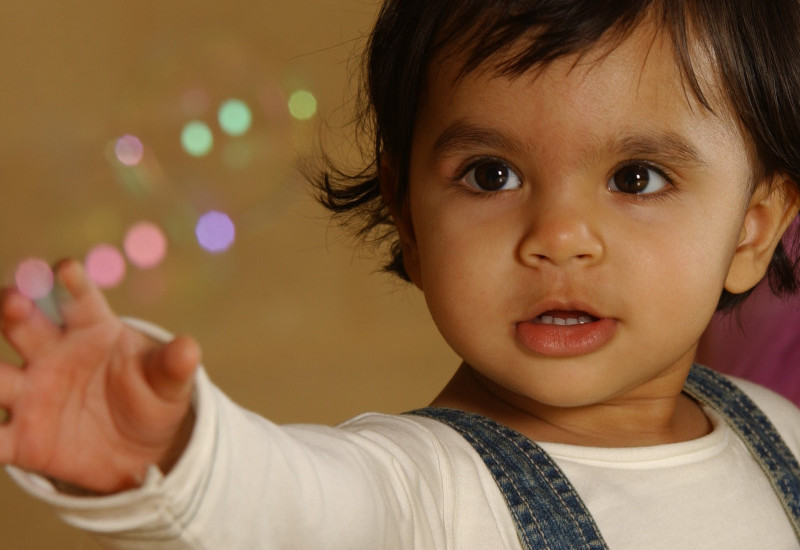 Weekly or one-off sessions at your nursery
Best known for weekly drama workshops and our schools programme for 4-11 year olds, we're delighted to announce that we're expanding our successful Perform programme to nursery-aged children.
Founded on the Perform ethos that creativity comes instinctively to children, our new nursery programme offers more than just another music-based activity. Using performing arts to deliver confidence building fun and designed to develop a child's natural abilities, our sessions encompass a gentle introduction to dramatic storytelling and creative music and movement.
Wiggle & Bounce- lively movement, rhythm and mirroring exercises.
Giggle & Shout- encourages interaction, language and social skills through songs, poems and raps.
Jiggle& Play- stimulates and inspires with games, role-play and dramatic storytelling.
The activities have been designed specifically for pre-school children to stimulate physical, cognitive and social development. Led by DBS-checked professionally trained actors, singers and dancers, the children will be so busy having fun that they won't realise they're learning new skills.