Information
This Term's Themes (Autumn 2021)
Each term sees a brand new captivating theme to keep young imaginations buzzing. Working with specially written scripts, songs, and dances, the children work towards a final end-of-term presentation for friends and family.
This autumn, we have two fantastic new themes for the children. Each comes complete with a brand new script pack, videos of the songs, dances, poems and tongue-twisters performed by professional actors singers and dancers, mp3s to download and a free educational app packed with fun activities. 4-7s will also receive a colourful sticker poster to complete week by week and 7-12s will get a FREE cast Show T-shirt to take home after their final performnace.
---
Outer Space (4-7s)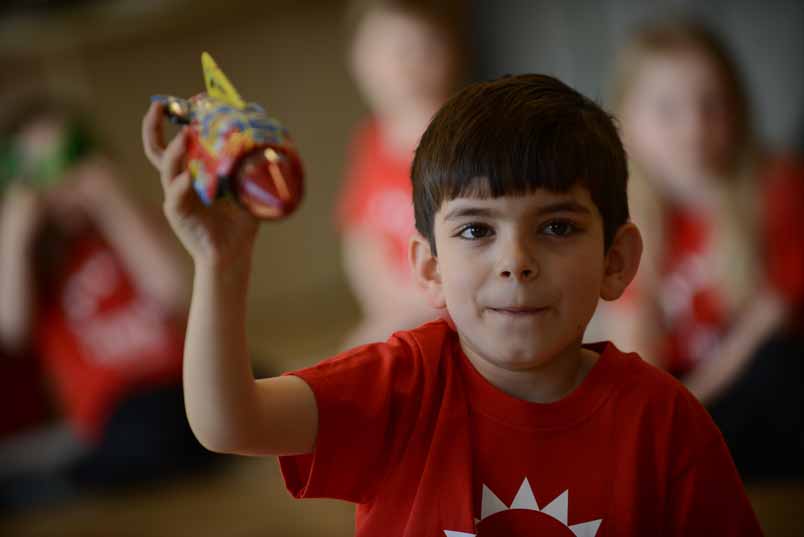 From September, Perform children are blasting off on an amazing intergalactic adventure into Outer Space.
Your child will zoom off with the Sparkley Spaceman, dance the Zero Gravity Groove and meet the Man in the Moon as they go on a mission to save the universe.
Find out more, watch the videos and download the FREE app.
---
Bluebeard's Bride (7-12s)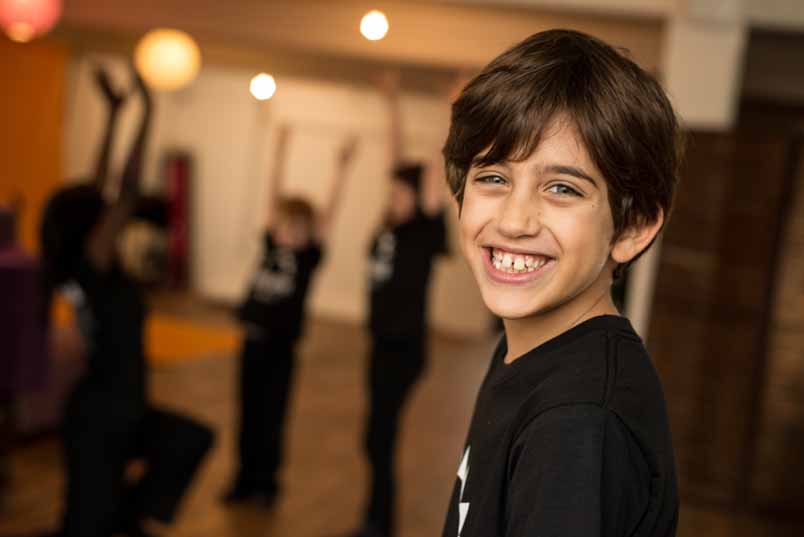 September's production for 7–12s is a fabulous musical fusion of Reality TV and mystery thriller, based on the classic tale of Bluebeard's Bride.
With brilliant songs and energetic dances, including the hilarious Zombie Brides, this is a high-energy show with a thrilling twist.
Find out more, watch the videos and download the free app.
---