Information
This Term's Themes
Each term sees a brand new captivating theme to keep young imaginations buzzing. Working with specially written scripts, songs, and dances, the children work towards a final end-of-term presentation for friends and family.
The Magician's Chamber (4-7s)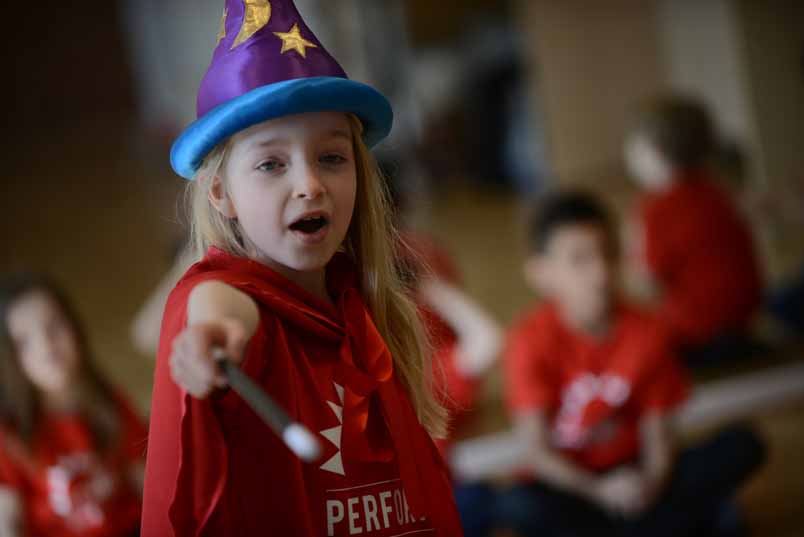 Calling all trainee witches and wizards! This September, prepare to be whisked away into the wonderful world of The Magician's Chamber and an incredible Arthurian adventure.
With our spellbinding magical mix of myths and magic, your child will meet the Rabbit in a Hat, dance The Broomstick Flick and stop wicked Morgan Le Fay from turning the baby King Arthur into a hamster!
Find out more, watch the videos and download the free app.
Ebenezer (7-12s)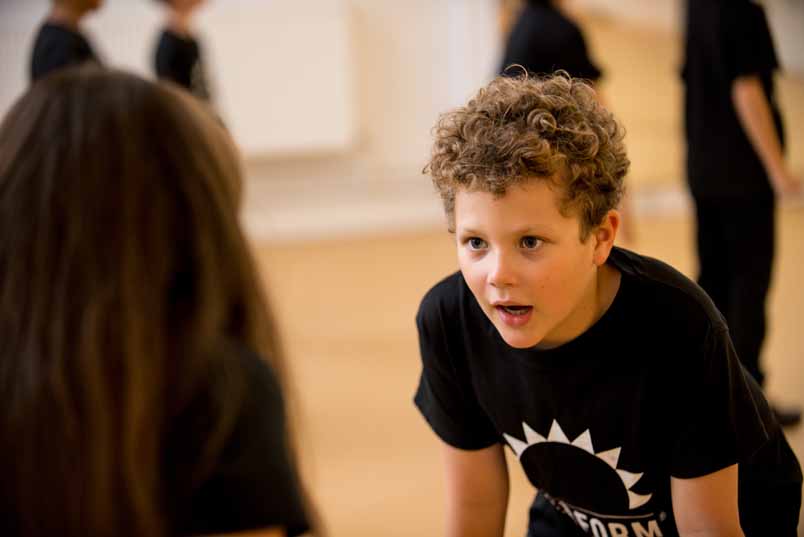 From September, 7-12s will start rehearsals for the fabulous festive production of Ebenezer. Based on Charles Dickens' A Christmas Carol and set in the snowy cobbled streets of Victorian London, the children will tell the story of Ebenezer Scrooge on the night that changed his life forever.
Haunted by a gaggle of freaky apparitions, Scrooge sees the light, rescues Tiny Tim Cratchit and embraces the true spirit of Christmas.
Find out more, watch the videos and download the free app.
The Looking Glass (Perform X)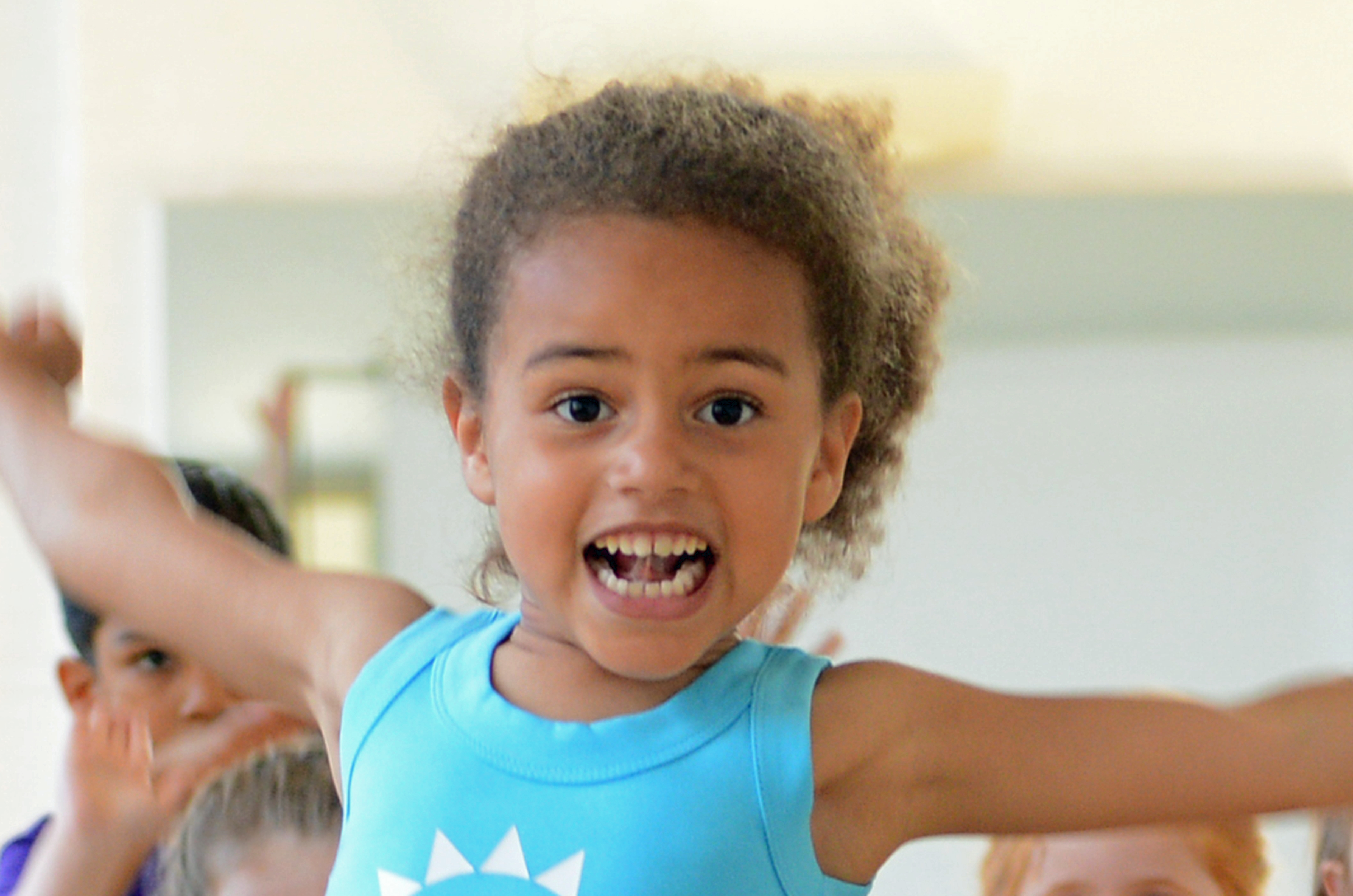 From September, Perform X will be working on a specially choreographed dance combining street and hip-hop moves. We'll be venturing through Alice's looking glass, exploring themes from the classic novel and applying a street dance twist.
Enter the colourful crazy world of Wonderland. Meet Tweedledee and Tweedledum, Humpty Dumpty and even a Red Queen.
Find out more about this funky theme and watch the videos.