Information
Spring Term Themes
Each term sees a brand new captivating theme to keep young imaginations buzzing. Working with specially written scripts, songs, and dances, the children work towards a final end-of-term presentation for friends and family.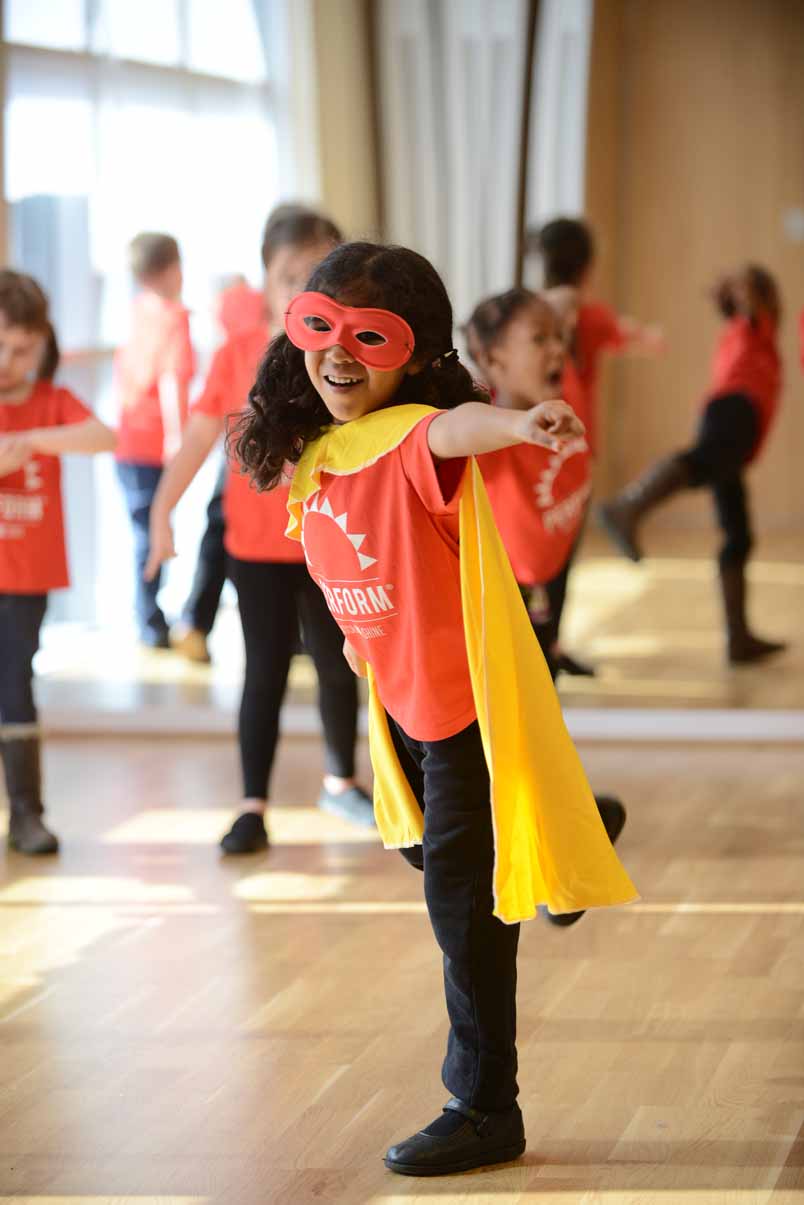 Superheroes
From January, Perform children will unearth their hidden superhero powers as they go on a top secret mission to save the world, on our Superheroes adventure. Global warming threatens the planet, so our brave superheroes have gathered together to cool things down.
Their supercharged adventure will see them rock with Rocket Girl and sing along with brainy Brainio but will they make it to Partyland in time to restore order?
As well as weekly fun, and a chance to make new friends, your child can take home a colourful sticker poster and a special script to help your child rehearse for the thrilling end of term performance.
Find out more, watch the videos and download the free app.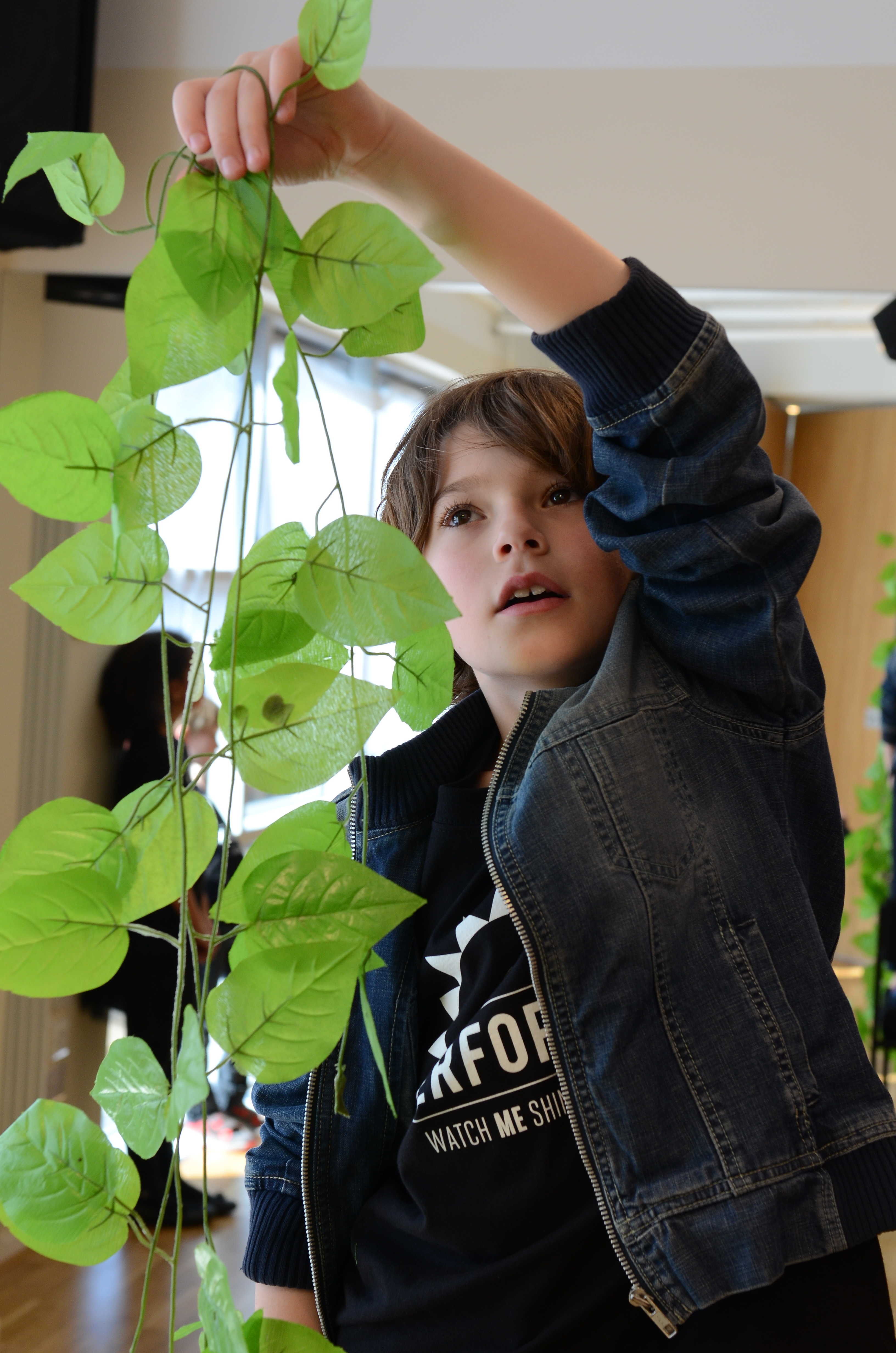 Jack and the Wonderbeans
From January, we'll be rehearsing a fabulous adaptation of Jack and the Beanstalk set in the glamorous Hollywood Hills.

Join our hero Jack on his journey from Dullsville to the bright lights of Hollywood where he takes on mighty movie producer Hugo Giant. From the thrills of Bond-style spy adventure Doctor Moneybags to the madcap farmyard fantasy of The Golden Hen, this is a fast-paced and fun-packed show sure to bring out your child's star qualities.
Find out more, watch the videos and download the free app.
---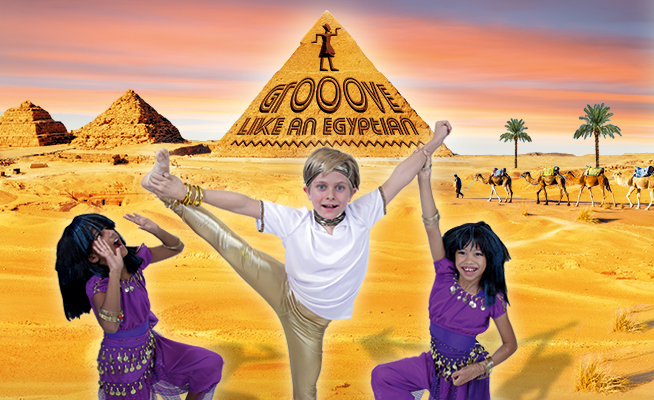 Grooove like an Egyptian
Join Cleo P, King Tut and the Phunky Pharoah for an unforgettable trip up the Nile. Whether raving with Ramesses, pirouetting on the pyramids or spinning with the sphinx, this whistlestop tour of Egyptian myths and legends is sure to get young minds buzzing and hearts pumping.
Especially written for 6–12s, Grooove Like An Egyptian is an infectious dance piece combining classic Egyptian and street dance moves into a blistering performance for friends and family at the end of term. It's Ancient Egypt like you've never seen it before!
Find out more and watch the video.
---