Information
Autumn Term Themes
Each term sees a brand new captivating theme to keep young imaginations buzzing. Working with specially written scripts, songs, and dances, the children work towards a final end-of-term presentation for friends and family.
The Circus Adventure
Perform 4–7s will be somersaulting, cartwheeling, clowning and juggling their way into the Big Top as we go on an amazing Circus Adventure! They'll discover a world of acrobats, trapeze artists and fire-eaters, cheer up the Clown With A Frown and crack their whips in the funky Lion Tamer's dance.
As well as weekly fun, and a chance to make new friends, your child can take home a colourful sticker poster, a CD packed with songs and stories and a special script to help your child rehearse for the thrilling end of term performance.
Find out more, watch the videos and download the free app.
---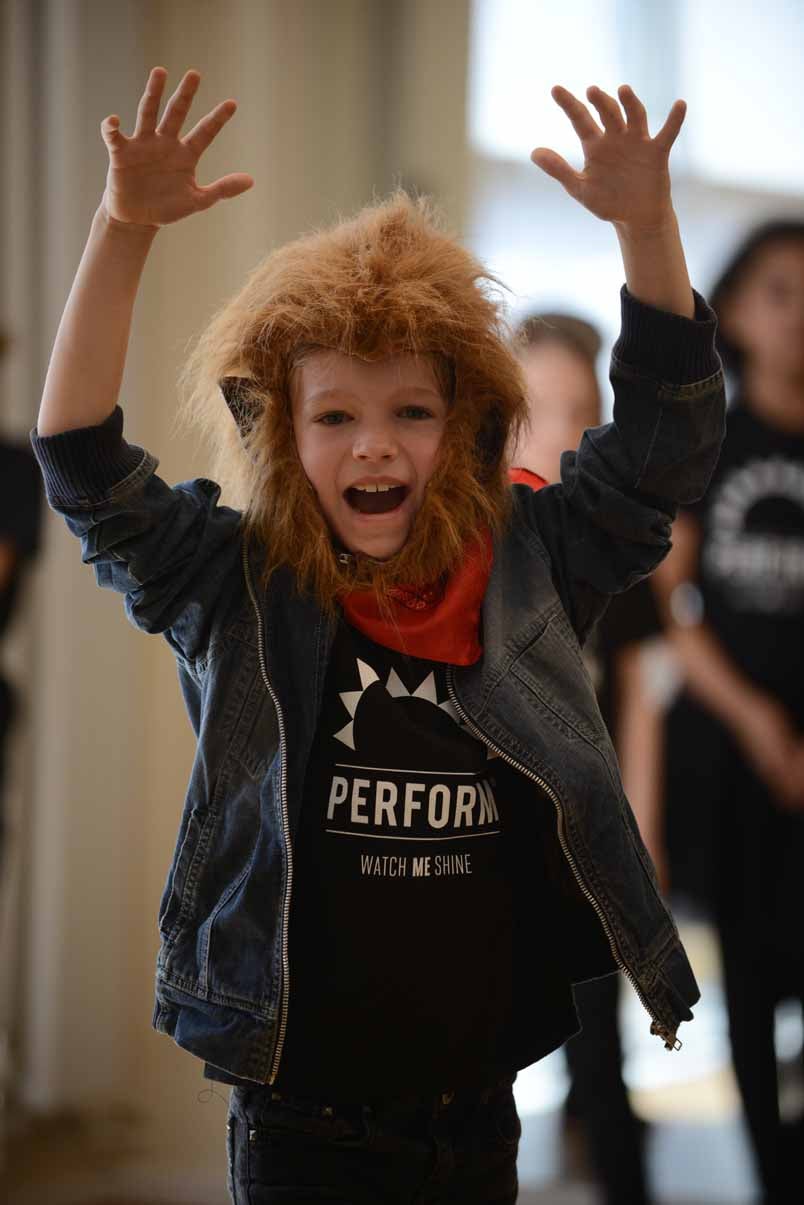 Rome 'n Jewels
This term's production for 7–12s is a gritty modern version of Rome & Juliet specially written for this age-range.
Every night on the mean streets of London, Vampire and Werewolf gangs fight an ancient turf war that's spiralling out of control. Can the friendship between Rome and Jewels resolve the feud and bring harmony back to the urban underworld?
Fizzing with cool hip-hop sounds, street moves and songs including the howl-tastic hit Vamp It Up, this is a sensational show for the autumn term.
Find out more, watch the videos and download the free app.
---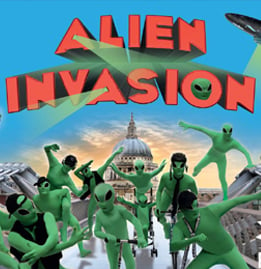 Alien Invasion
Perform X street dance classes for 6-12s are working on a stunning and hilarious dance telling the story of how London got invaded by aliens...and loved every minute of it! Whether shopping, sightseeing or taking crazy selfies, these aliens have a lot in common with us. And, given their unique infectious dance moves, how long before they get the whole planet poppin' and lockin'?
Find out more and watch the video.
---