Perform Parties
Imagine the best party ever. We'll make it happen!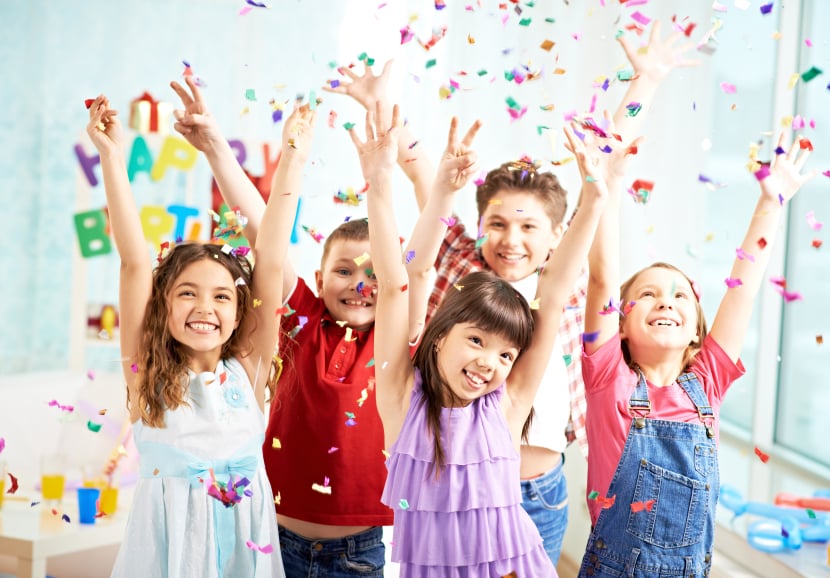 Every child dreams of the perfect party. Choose a Perform Party and we'll make your child's the talk of the playground.
Perform Parties are high energy, fun and totally infectious. Based around a colourful theme and involving lots of lively games, we use the power of children's imaginations to transport them to a different world.
Unlike traditional party entertainers, Perform Parties take children on an exciting adventure getting everybody involved. Whichever theme you choose, all parties start off with physical games to get energy levels up.
4-7s are taken on a magical mission based on the chosen theme. They'll learn a song, complete challenges and immerse themselves in improvisations, role play and lots of other brilliant drama games.
7-12 year olds work together putting on a fantastic show before performing it to a rapt audience of family and friends.
We offer a range of themes suitable for the different age-ranges. You also receive a supply of invitations and a special certificate for every child to take home.
Click one of the links to the left to read more or find out what parents say.